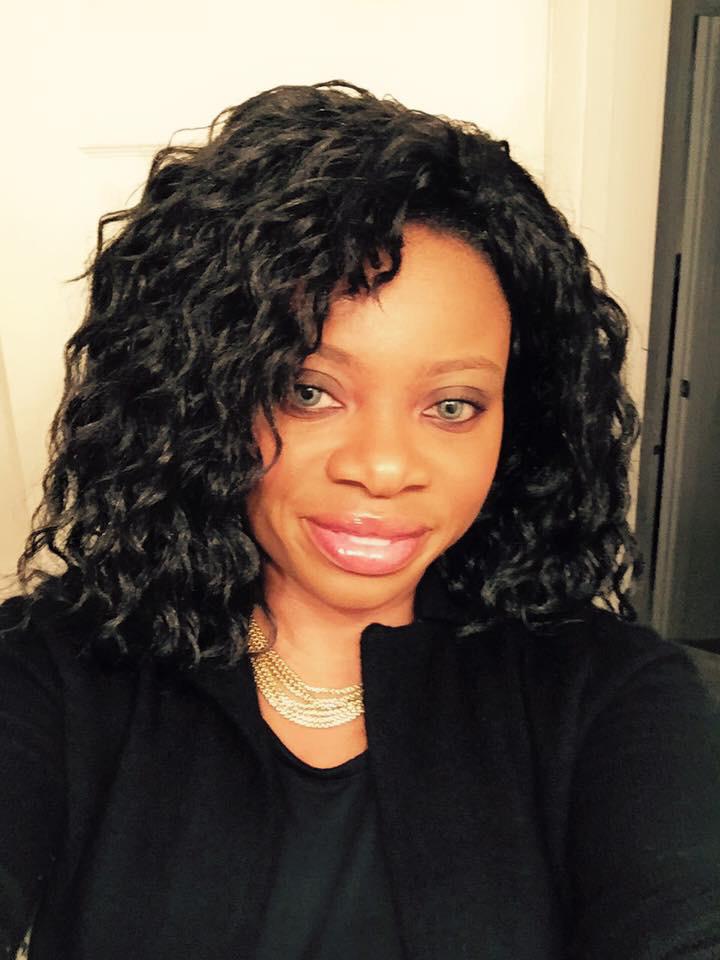 "I have been living and working in the United States of America for the better part of my life. Some where last year I visited my home country ghana and the only family house I could relate to was deteriorating completely and needed some facelift.
A friend of mine introduced me to JB Forge to help me do some renovations and remodeling of our old family house to a modern one. I was a little skeptical but after engaging the team at JB forge and they taking me through the processes and needed documentation before works started I knew I was dealing with professionals.
Months down the line with a very flexible payment plan and I am wowed with the kind of work done on my family house. They have been on schedule and reported to me frequently which makes me feel I am even part of the construction process. I will be going to Ghana this Xmas from the USA and I know I will be very pleased to see the transformation that has happened to the same house i swore never to come back to again. I will on any day recommend JB Forge to anyone who has any construction need back home in Ghana."
Miss. Nana Annoh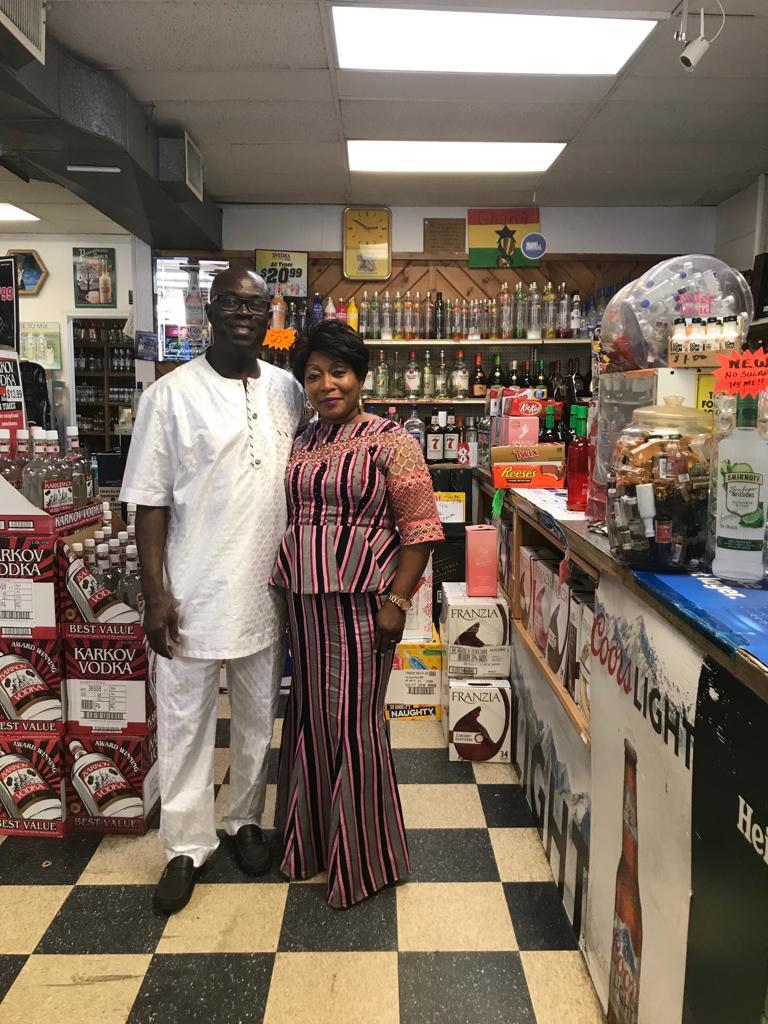 After 40 years living abroad, a friend recommended me to JB Forge, a company in the construction business. Over the years, I employed numerous contractors to build my house for me in Accra.
Unfortunately, none of the contractors held on to his or her promise. They took my money and nothing was done. When i met JB Forge they were able to take care of my house within the shortest possible time. They gave me a quality job and their prices were reasonable. I therefore recommend anyone abroad or overseas who has worked sp hard to earn a living and wants to come home and put up a building should contact JB Forge.
They are the best and reputable company in Ghana. Quality is their hallmark. Please count on them for satisfaction and quality job. No shortcuts, they keep to their promise.
I hereby recommend them to anybody who wants to put up a house in Ghana. Thank you
Mr Gabriel Amo